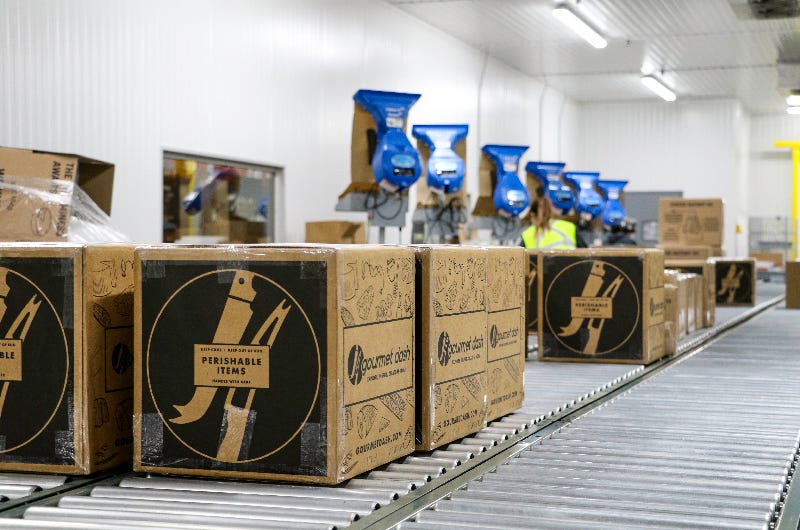 Gourmet Dash was founded in Europe in 2005 as the fulfillment of a lifelong dream of a European clinical nutritionist and an American technologist to offer the finest in gourmet food products at affordable prices and make them accessible to all. Within the first few years they discovered that the majority of their customers were in the United States. With shipping across the Atlantic Ocean from Europe becoming prohibitive, they packed up and moved the company to the US in 2008. Over the years we have found that the majority of our customers are true gourmet food enthusiasts who are seeking something better than what is available in their grocery or big box store. Because of this, we constantly work hard to seek out the finest new gourmet and specialty food products to bring to you.
We are a small, family-owned company based outside of Atlanta, Georgia. Being that we are a 100% online marketplace, we do not have a brick-and-mortar store that you can visit, but we strive to provide that boutique experience to all of our guests with our curated selection and detailed product information. When you contact us, you'll be speaking with the same on-site employees that will handle your order with care and know our products inside and out. Our cheesemongers* are available to answer your in-depth questions about cheese, flavor profile, pairings, and handling.
*A cheesemonger is a cheese specialist. Our mongers are American Cheese Society (ACS) trained Certified Cheese Professionals (CCP) who are trained in the best way to cut and prepare cheeses, how to evaluate cheeses, methodology in the making of different types of cheese, and more! These are also the professionals who hand-cut your specialty cheeses to order on the same day that it is shipped.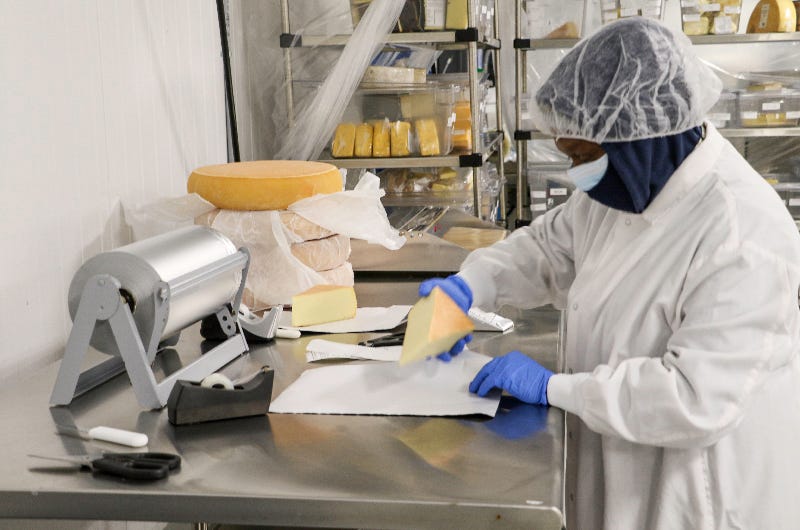 Our team hand picks and packs every order that comes in with a keen eye for detail, making sure all your products are correct and packaged to prevent spoilage and damage in transit, with perishable items packed in insulated shipping boxes with reusable freeze packs. Over the years, our high standards for product selection, quick, reliable delivery, and customer care have allowed us to stand out from the pack and provide a unique customer experience. Try us today and we sincerely hope that you'll feel the same way!