We've partnered with Atlanta based Charcuterie Chick to bring you the inspiration (and how to) to create a beautiful cheese and charcuterie board!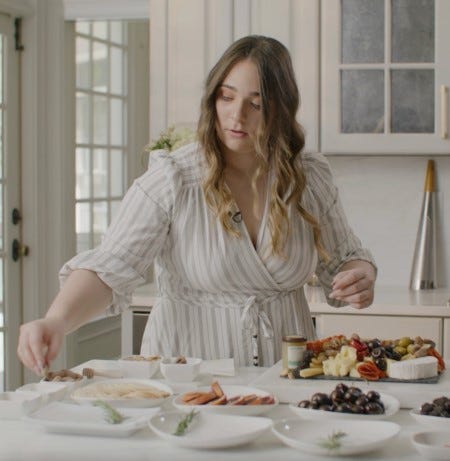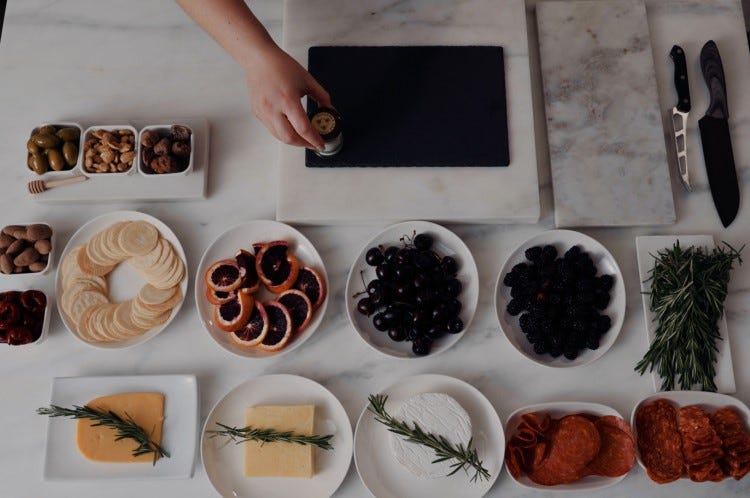 Through a guided professional video demonstration, Charcuterie Chick will teach you how to style and build the ultimate charcuterie board. You'll learn practical tips and tricks on assembling a stunning platter and
some
of our favorite pairings. Charcuterie Chick has hosted over 60 workshops with numerous Fortune 500 companies.